About Laura Charanza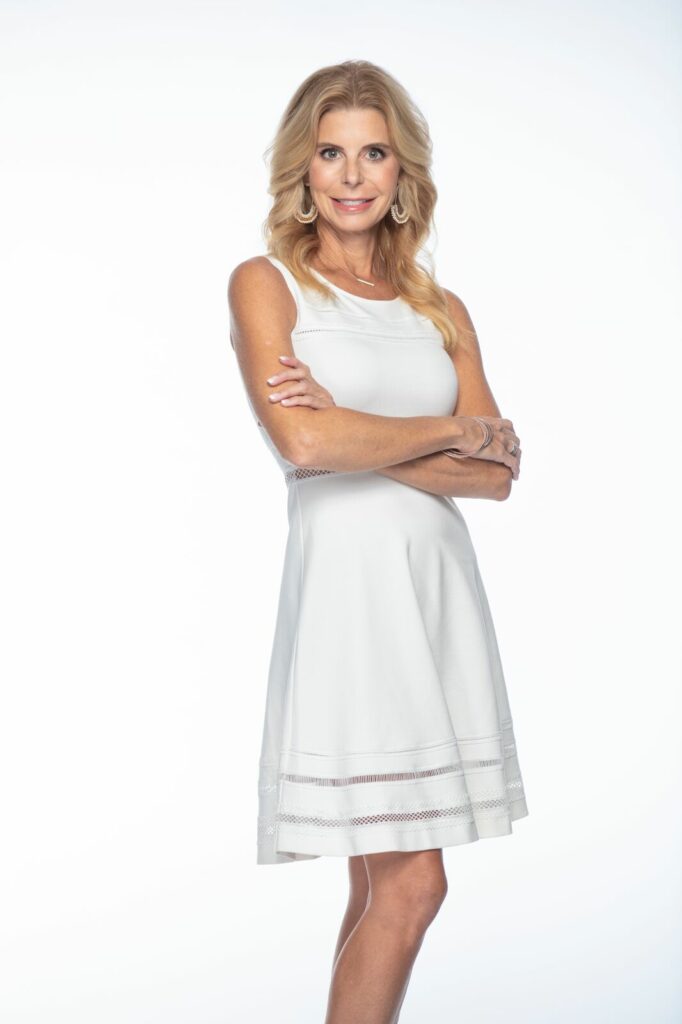 Laura Charanza is a best-selling Author, Life Coach, and Speaker on narcissistic abuse recovery. Laura learned her experience the hard way, after suffering 40-years of narcissistic abuse. Laura grew up with a narcissistic parent, then married a narcissist and stayed with him for many years. Narcissists can't really love or change, and Laura understands how the damage accumulates.
Laura's journey led her to publish her book Ugly Love; A survivor's Story of Narcissistic Abuse in October 2018. Ugly Love became an Amazon #1 New Release in the first 24 hours upon publication. In her book, Laura shares her understanding of why abuse victims feel unworthy, unlovable and intrinsically broken. Laura has worked with psychologists, physicians, spiritual healers, and life coaches to learn what it takes to identify the abuse and overcome the agony and insecurity. The book outlines the critical steps necessary to leave a narcissist and overcome the abuse. It's this experience and training that empowers Laura to help other men and women find their way to freedom, peace, and love.
In 2019, Laura founded the Fly Girl conference series. These conferences are designed primarily for women who have been through emotional, mental or physical abuse. Laura also works with Dr. Les Carter on the YouTube Channel, Surviving Narcissism.
Before her focus on helping others survive and thrive after abuse, Laura was a television news journalist who covered breaking news for CBS and ABC affiliates across the United States. After journalism, Laura accepted a position at a biotech company to work with pediatric hospitals and patients suffering from rare liver diseases.
Laura lives in the Dallas, Texas, area with her son and two rambunctious Labradoodles.