If you're struggling with Narcissism in your life and you need help NOW instead of later – watch this short message! It Could Make ALL the difference!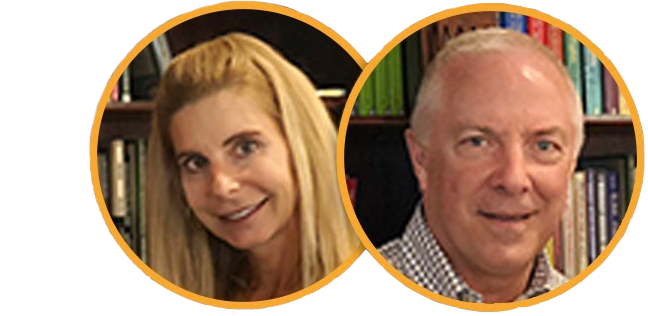 How BetterHelp Works
BetterHelp is our sponsor and they will connect you to a therapist who is uniquely qualified to serve your needs. Typically it only takes 24 hours or less to be connected to your counselor. Counselors are all licensed therapists.

BetterHelp has a monthly subscription rather than per session pricing. The average cost is $65 per week for unlimited messaging with your counselor and one video or phone session per week. Financial aid is available for those who qualify (you can apply for aid on the payments page and it will typically take a few hours for your application to be reviewed).
When you start with BetterHelp, you'll be asked to take a survey and you will be matched with one of the counselors – very often within the same day.

I've received real feedback from real individuals telling me how please they've been with the services they've received.
So, watch my videos and as the need presents itself I want you to go to BetterHelp. There will be somebody there ready to help you out.
I want you to get the help you deserve.
Dr. Les Carter