A Narcissist's Anger Versus Your Calm Confidence

📢 GET YOUR COPY OF THIS WEBINAR NOW! 📢
Narcissists have chronic anger issues, and they take great delight when you respond to them with dysregulation. But once you learn to draw upon your own calm confidence, you can stay out of their psychological traps. A capable person resides inside you, so let's draw upon it!
If you have had to deal with a narcissist's anger, this webinar is for you.
What Is Included In This Webinar Recording?
PowerPoint from the webinar
Video recording of the live webinar, featuring Dr. Carter
Set of reflection questions
Meet Your Teacher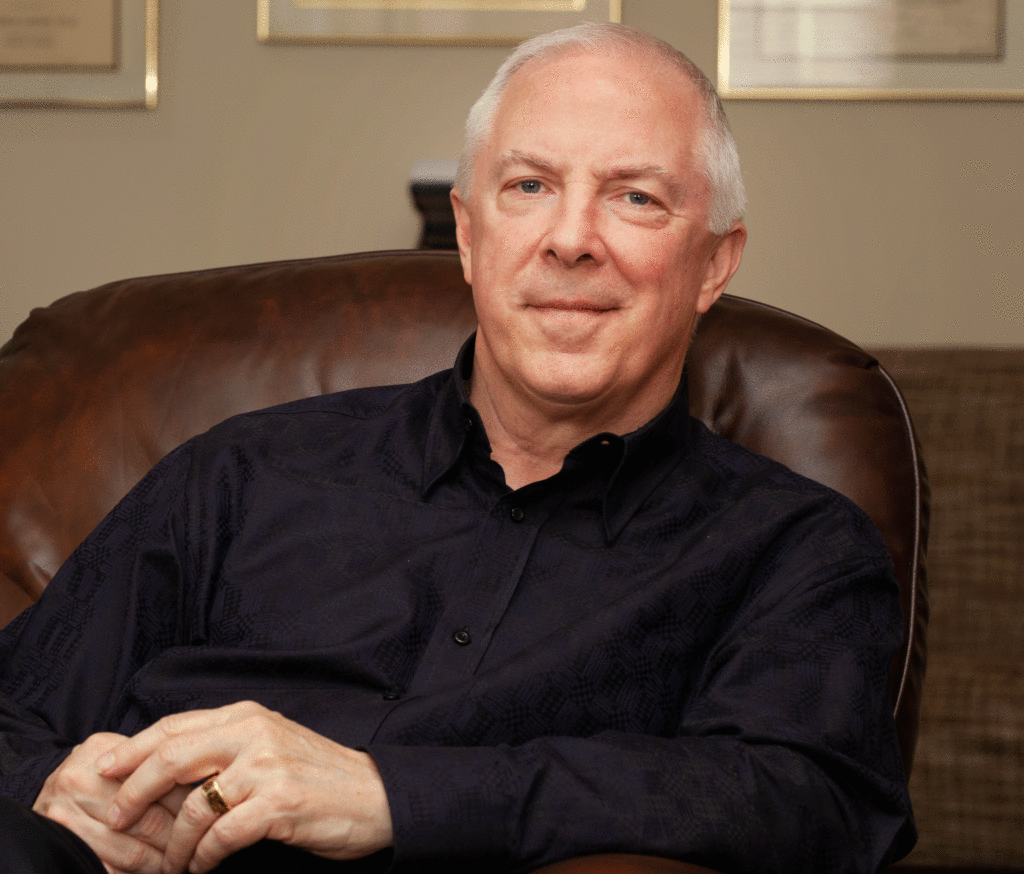 Dr. Les Carter is a best selling author and therapist, who has semi-retired to Waco, Texas. In the past 40+ years he has conducted more than 65,000 counseling sessions and many workshops and seminars. He specializes in anger management and narcissistic personality disorder.
In 2018, he founded Surviving Narcissism, which includes the SurvivingNarcissism YouTube channel and the Dr. Les Carter YouTube channel (with over 85 million views). His words: "In my history of conducting anger workshops, it became abundantly clear that self absorption, control cravings, and the lack of empathy were at the base of most interpersonal problems. So my therapeutic focus went deeper into the direction of understanding narcissism as a means of finding resolution to mood and relationship strains." In addition to this website and his YouTube channels, Dr. Carter provides insights about narcissism via his courses, webinars, podcasts, and more. His goal is simple: explain narcissism and its powerful impact upon relationships, then offer alternatives for healthy living.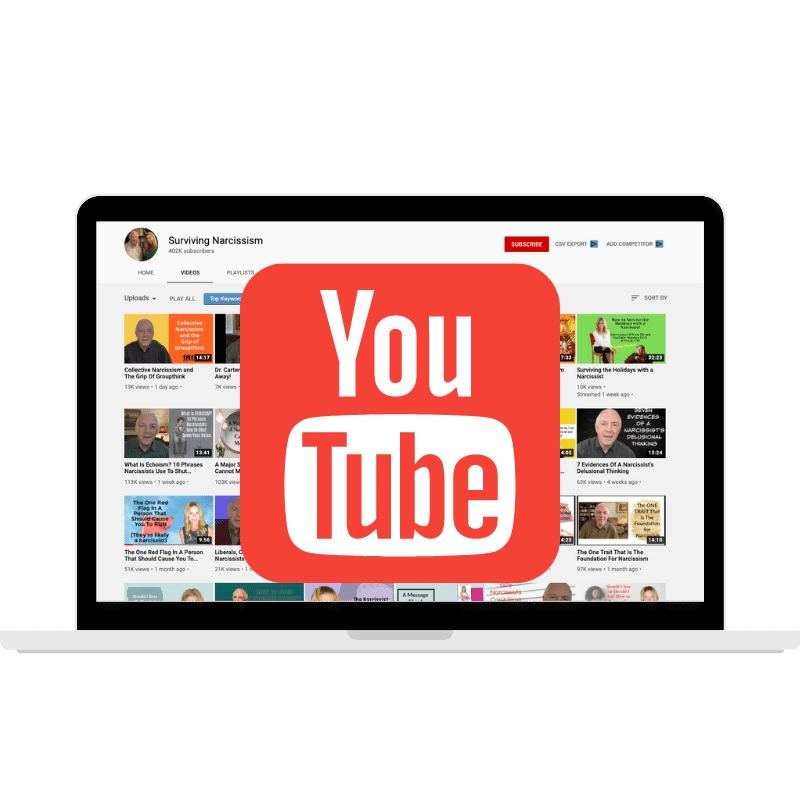 A Social Media Phenom
Dr. Carter has reached millions of people on social media. His YouTube channel "Surviving Narcissism" currently has over 620,000 YouTube subscribers and 85,000,000 views. The channel is one of the fastest growing channels and communities on the YouTube platform

---
In A Narcissist's Anger Versus Your Calm Confidence you can expect to learn:
Responses you might make that "please" the narcissist, feeding their misplaced egotism
What inner confidence looks like, and how to hold onto it despite the narcissist's contrary preferences.
How your worth, your competence, your humility, and your freedom can be applied in crucial moments. These are traits no one can take away from you.
---
Pricing Overview
Get your copy for only $45
Unsure about what happens next?
Here's what happens next in 3 steps:
Step 1. When you click the button above, you'll go to our course website where you'll be asked to create a basic account.
Step 2. After this, you will be asked to submit payment through our secure system.
Step 3. Once payment is submitted, you will immediately receive an email from us with all the information you need to begin your journey with Dr. Carter!
Please note, the payment on your charge will show up as "InfluenceLogic", a marketing company, so there will be no trace of this course for your controller to see on your billing statement.
Webinars are not refundable.