About Dr. Les Carter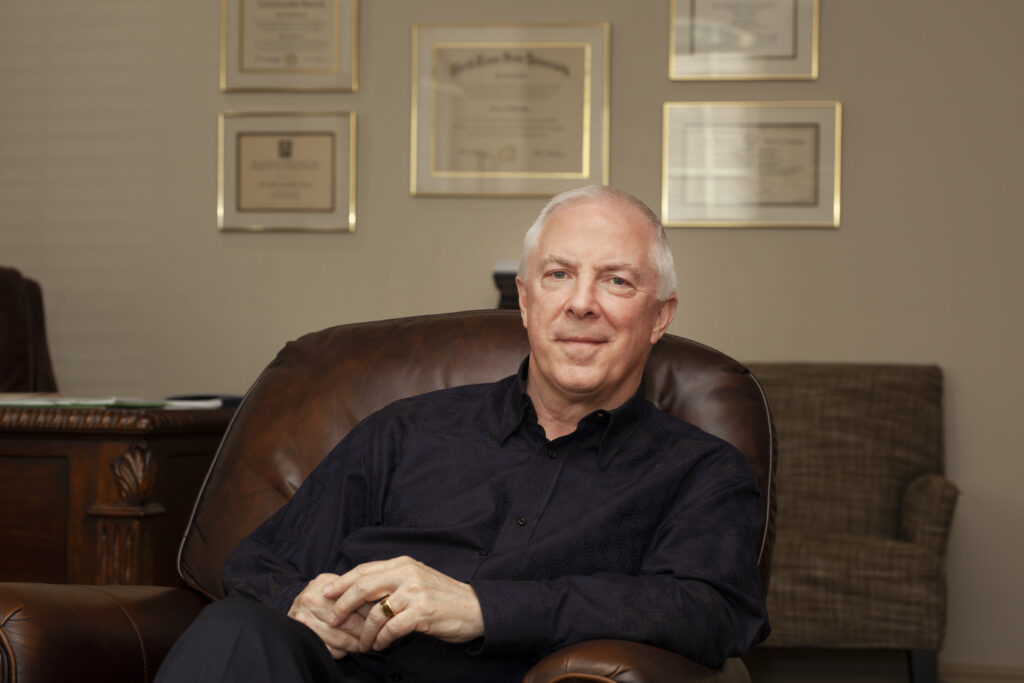 Throughout his career as a therapist, Dr. Les Carter's passion was working one on one with individuals in his counseling office.
Are you looking for counseling with Dr. Carter? Dr. Carter no longer provides one on one counseling, but he has a vetted sponsor who can assist. Start Counseling Here
*Please note our organization receives compensation when you use the link above.
The son of an Army chaplain, who later worked in prison chaplaincy and mental health specialties, Les Carter had front-row experiences throughout his youth with programs touching the families of those who needed psychological assistance most. It was an easy decision for him to enter the field of psychotherapy when it was time to choose a career. He has a twin brother, Lee, who is a forensic psychologist in Waco, TX. The two brothers spend hours comparing notes and talking shop.
In 1976 he completed his B.A. in Psychology at Baylor University in Waco, Texas. He then received his master's degree at the University of North Texas, which was followed by earning a Ph.D. in Clinical Counseling at UNT.
Upon completing his Ph. D., he joined the renowned Minirth-Meier Clinic in suburban Dallas, Texas, where he remained for 25 years. There he specialized in anger management, working with older adolescents and adults. Through those years he conducted many Anger Workshops and authored books about anger and other mood disorders. His Anger Workbook sold over 500,000 copies, and in all he authored or co-authored twenty books, with total sales in the millions. Various of those books have been translated into ten foreign languages. Along with the Minirth-Meier team he participated in about 3,000 radio broadcasts, mostly of the call-in talk show variety.
In 2005, Dr. Carter co-founded the Southlake Psychiatric and Counseling Center in Southlake, Texas. He continued his counseling there and in his career logged over 65,000 counseling sessions. "I know it may seem strange," he once explained, "but I prefer taking difficult cases because that's where we find the highest potential for therapeutic growth." He has a reputation as compassionate, firm, and uplifting.
In 2018, he founded the Surviving Narcissism, which includes the Surviving Narcissism YouTube channel and the Dr. Les Carter YouTube channel (with over 85 million views). His words: "In my history of conducting anger workshops, it became abundantly clear that self absorption, control cravings, and the lack of empathy were at the base of most interpersonal problems. So my therapeutic focus went deeper into the direction of understanding narcissism as a means of finding resolution to mood and relationship strains." In addition to this website and his YouTube channels, Dr. Carter provides insights about narcissism via his courses, webinars, podcasts, and more. His goal is simple: explain narcissism and its powerful impact upon relationships, then offer alternatives for healthy living.