Surviving Narcissism Bookstore
Shop all of Dr. Les Carter's best selling books on narcissism in one easy and convenient place.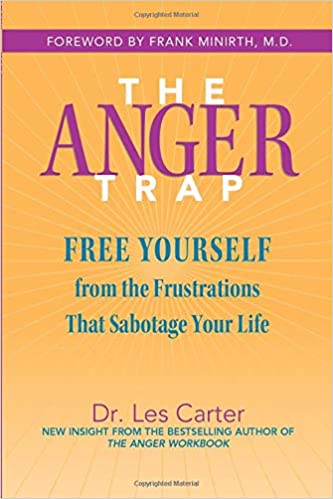 The Anger Trap: Free Yourself From The Frustrations That Sabotage Your Life
It's easy to identify rage in people who lose their temper at traffic jams, unruly children, unresponsive coworkers, and unrealistic bosses. But we may not recognize more subtle manifestations of anger, such as being uncomfortable with loose ends, acting impatiently, or being overly critical. That is anger, too. Is all this negative emotion inevitable, or are there choices about how to respond, choices that can improve personal relationships as well as emotional health?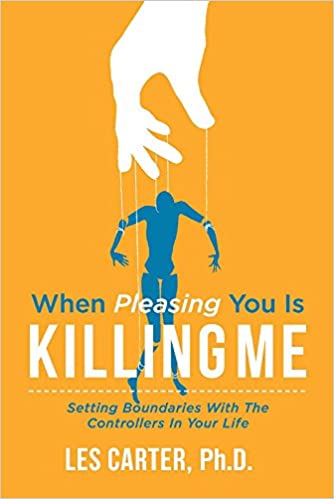 When Pleasing You Is Killing Me
Are you one who likes to keep the peace even when it comes at a high emotional price for you? Do your attempts to resolve differences with a controller leave you feeling wrung out and discouraged? These questions & many more are addressed. With decades of experience as a psychotherapist, Dr. Les Carter takes you inside his counseling office, sharing real life stories of people just like you who are trying to make sense of persistent demands from all sorts of controlling people.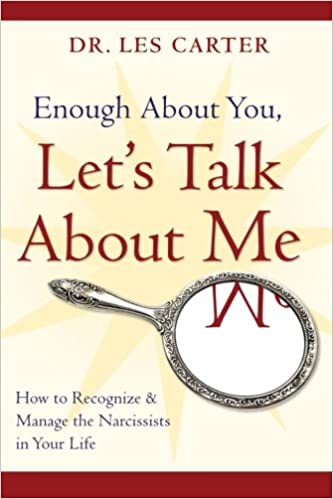 Enough About You, Let's Talk About Me
Those who are in the unenviable position of living or working with a narcissist have learned by sad trial and error that they are the only one in the relationship who can change the dynamic. Certainly narcissists don't think they need to change. Enough About You, Let's Talk About Me is a hands-on resource for helping colleagues, families, and spouses deal with people who exhibit narcissistic tendencies by learning how to change their own attitudes and responses.


Learn More About Dr. Les Carter
While Dr. Carter does not conduct online counseling, he has a vetted group who can help – Click here for more information