Ready Set Connect

📢 ENROLLMENT IN "READY, SET, CONNECT" IS NOW OPEN 📢
Narcissists have an uncanny knack for throwing you off balance, but you can do something about it.
'Ready, Set, Connect' is a brand new course that will help you strengthen your relationship skills and live authentically!

What Is Included In This Course?
✅ 5 modules, each with 4-5 unique lessons that will address different aspects of relationship connections.
✅ Each lesson is accompanied by a video made by Dr. Carter.
✅An extensive workbook with questions that will encourage you to take ownership of the information so that you can make it your very own.

Meet Your Teacher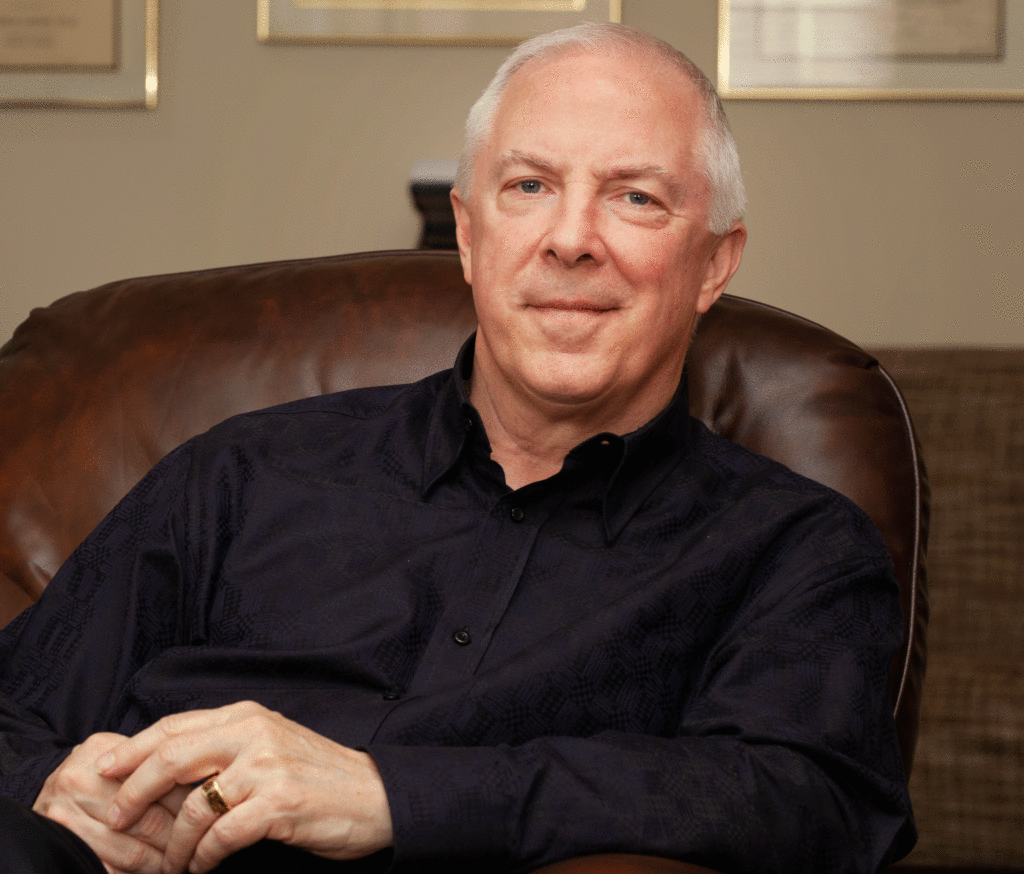 Dr. Les Carter is a best selling author and therapist, who has semi-retired to Waco, Texas. In the past 40+ years he has conducted more than 65,000 counseling sessions and many workshops and seminars. He specializes in anger management and narcissistic personality disorder.
In 2018 he founded the Surviving Narcissism YouTube channel and the Dr. Les Carter YouTube channel. His words: "In my history of conducting anger workshops, it became abundantly clear that self absorption, control cravings, and the lack of empathy were at the base of most interpersonal problems. So my therapeutic focus went deeper into the direction of understanding narcissism as a means of finding resolution to mood and relationship strains." YouTube has provided the perfect platform for communicating his insights about narcissism. His goal is simple: explain narcissism and its powerful impact upon relationships, then offer alternatives for healthy living.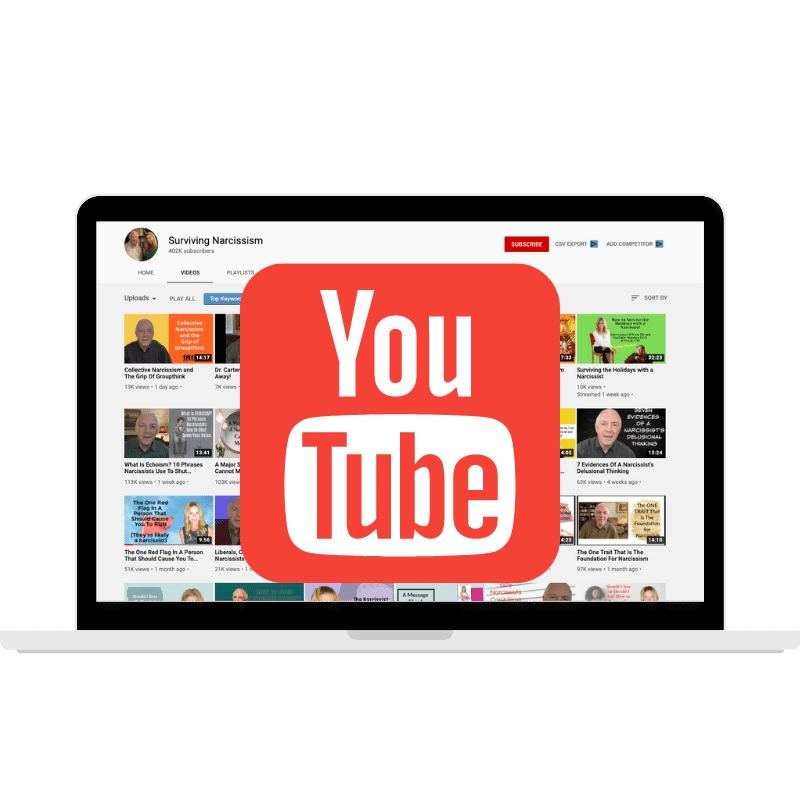 A Social Media Phenom
Dr. Carter has reached millions of people on social media. His YouTube channel "Surviving Narcissism" currently has over 560,000 YouTube subscribers and 75,000,000 views. The channel is one of the fastest growing channels and communities on the YouTube platform

---
Roadblocks This Course Will Help You Overcome…
✅ The inability to manage conflicts with narcissists cleanly
✅ Too much tension and not enough empathy
✅ Being drawn into unhealthy psychological games
Questions This Course Answers…
🤔 Exactly what are you trying to accomplish in your relationships? Do you have a plan?
🤔 Are you an authentic person? How does that contrast with the narcissist in your life?
🤔 What does it mean to be a person of influence? Do you see yourself as essential?
Problems This Course Will Help Solve…
🕊️ How to create a safe environment for relationship connections to grow, despite a narcissist's inability to grow
🕊️ Being assertive while also remaining approachable
🕊️ Focusing on specific communication skills that have the highest potential for relationship connections
---
Experience the Course in Our Private Portal

When you enroll in the course, you will gain access to our private and secure online portal for you to complete the entire course in. In our portal, Dr. Carter will guide you through the course step by step.
Course Curriculum

The full curriculum includes 5 full Modules, each with 4-5 unique lessons written and recorded by Dr. Carter. The curriculum starts with a welcome address from Dr. Carter, and then moves right into Module 1, What Are You Bringing Into a Relationship?, leading you all the way through to Module 5, Good Connections Mean No Game-Playing. The course ends with a wrap-up session to position you for long-term success after the course.
Detailed Workbook

This course includes an extensive workbook with unique Questions designed by Dr. Carter, and course transcript documents for you to download and take with you.
---
Pricing Overview
Enroll for only $350
Sign up for Ready, Set, Connect today! You'll get all 5 Modules, each with videos from Dr. Carter himself leading you through the material, plus original worksheets to help the material sync in and transform your life and relationships.
Unsure about what happens next?
Here's what Happens Next in 3 Steps:
Step 1. When you click the button above, you'll go to our course website where you'll be asked to create a basic account.
Step 2. After this, you will be asked to submit payment through our secure system.
Step 3. Once payment is submitted, you will immediately receive an email from us with all the information you need to begin your journey with Dr. Carter!
Please note, the payment on your charge will show up as "InfluenceLogic", a marketing company, so there will be no trace of this course for your controller to see on your billing statement.